Hello January!
With the start of a new year comes the endless possibility of places to go, sights to see, and things to do in the Mile High. To help you get the most out of your January, we came up with 11 things to do in Denver that are sure to kick your January off the right way.
EVENTS
1. NATIONAL WESTERN STOCK SHOW
2. DENVER WINTER BREW FEST
Brew Fest is back and colder than ever!
3. ULLRGRASS
4. ICELANTIC'S WINTER ON THE ROCKS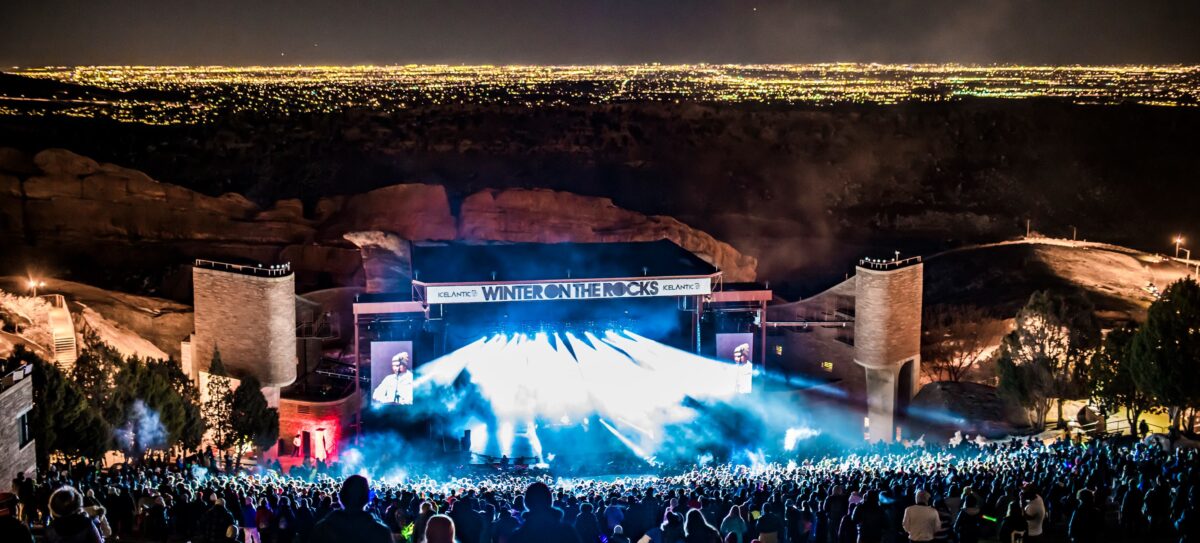 5. DENVER WINTER WHISKEY TASTING FESTIVAL
Do we have any whiskey lovers in the house?
SHOWS
6. GOTH BABE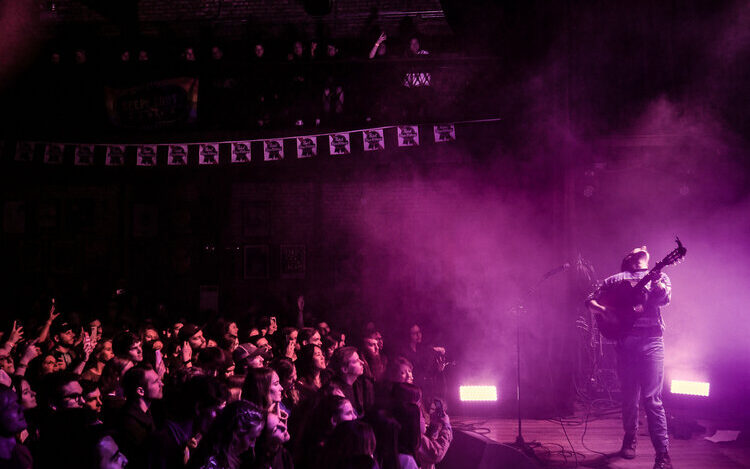 @Goth Babe
If Colorado had a soundtrack, this artist would be front and center.
7. DANNY ELFMAN
For those Tim Burton fans, this next show is for you.
8. DILLON FRANCIS x YUNG GRAVY
Are you ready for Sugar, Spice, and Everything Ice?
ART
9. IMMERSIVE VAN GOGH x NATIVE ROOTS
Are you looking to experience Van Gogh in a way you've never seen before?
10. THE PERPLEXIPLEX @ MEOW WOLF
@Jess Bernstien Photography
11. FREE DAY – DENVER ART MUSEUM
WELCOME, JANUARY
We hope your 2022 is off to a great start and you're staying happy and healthy!