Up to snow good!
In honor of our favorite time of year we came up with 16 of our favorite things to do in Colorado this winter.
Whether you're looking for uniquely Colorado winter festivals, classic winter fun, or to seriously chill out – our list has you covered. With so much to see and do, is it too early to wish for 6 more weeks of winter?
WINTER FESTIVALS
1. INTERNATIONAL SNOW SCULPTURE CHAMPIONSHIPS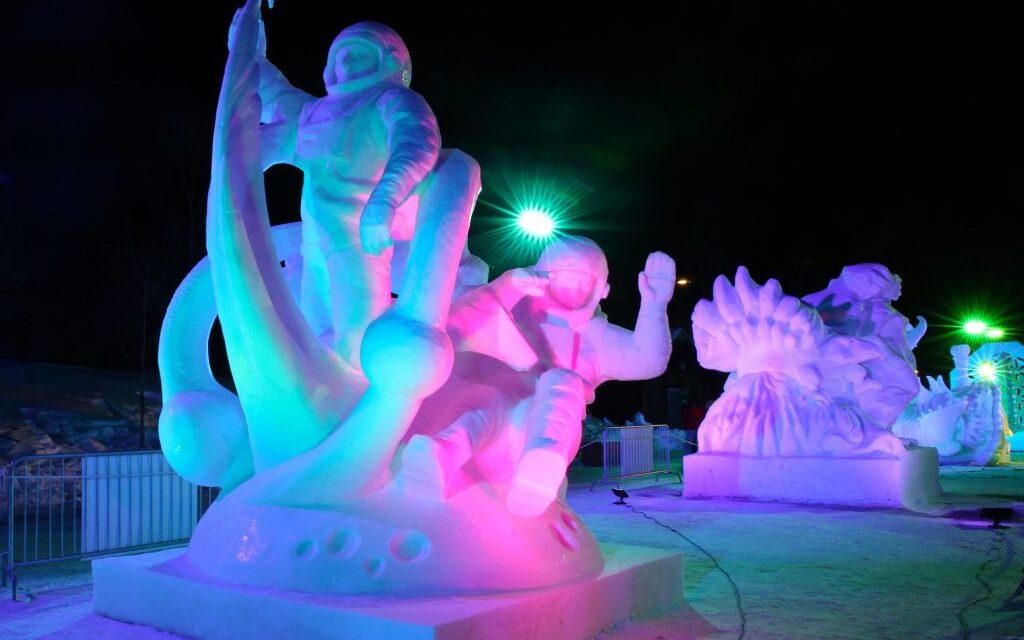 @GoBreck
2. ULLRGRASS
3. FROZEN DEAD GUY DAYS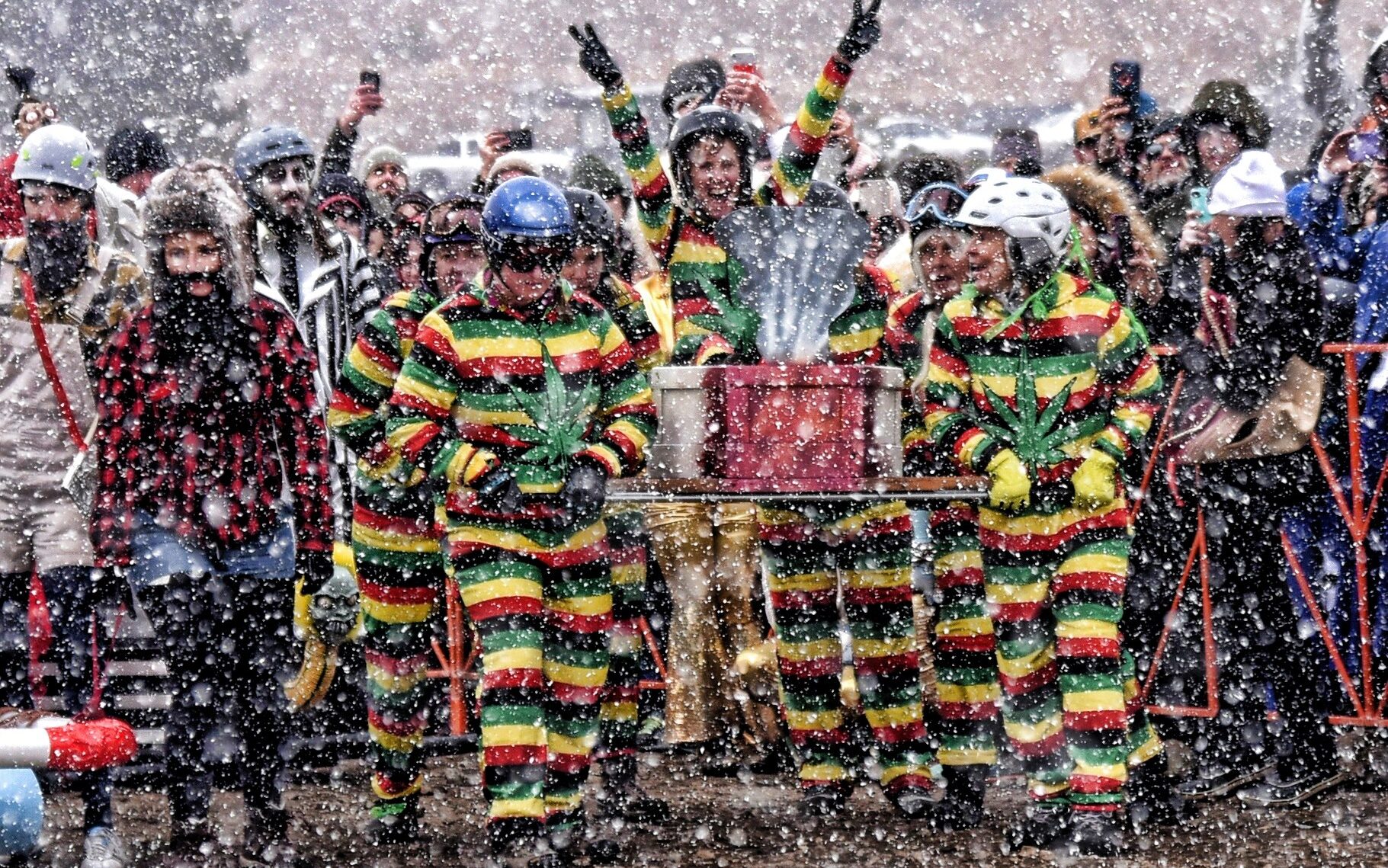 @Frozen Dead Guy Days
You had us at Frozen Dead Guy.
4. LEADVILLE SKI JORING & CRYSTAL CARNIVAL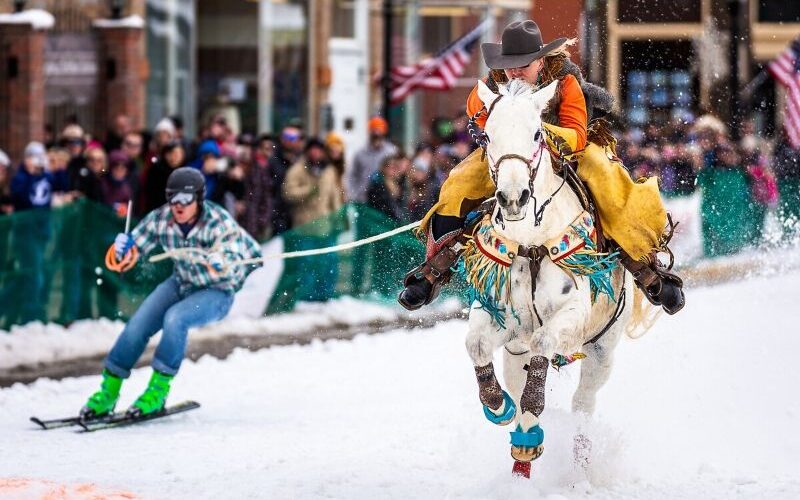 @Leadville Twin Lakes
CLASSIC WINTER FUN
5. THE RINK AT EVERGREEN LAKE
6. FRISCO ADVENTURE PARK
No list would be complete without a visit to our next pick.
7. OUTLAW MOUNTAIN COASTER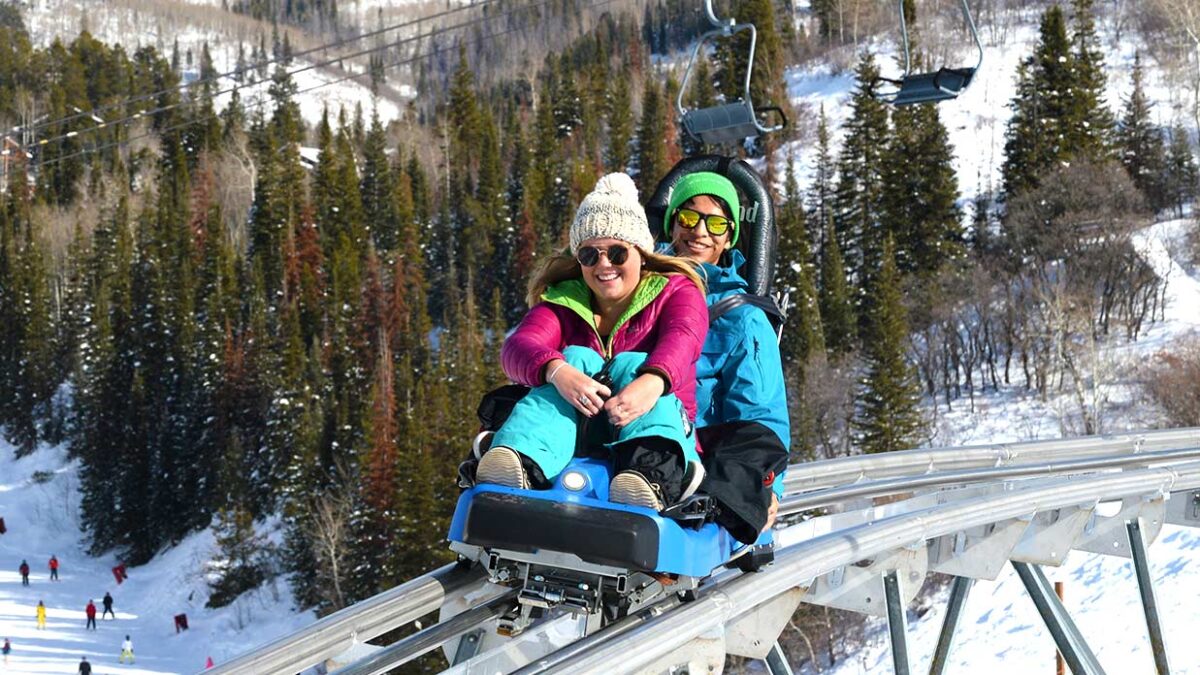 @Steamboat Resort
We've got the need, the need for speed.
8. SLEDDING
9. SNOWMOBILE THE CONTINENTAL DIVIDE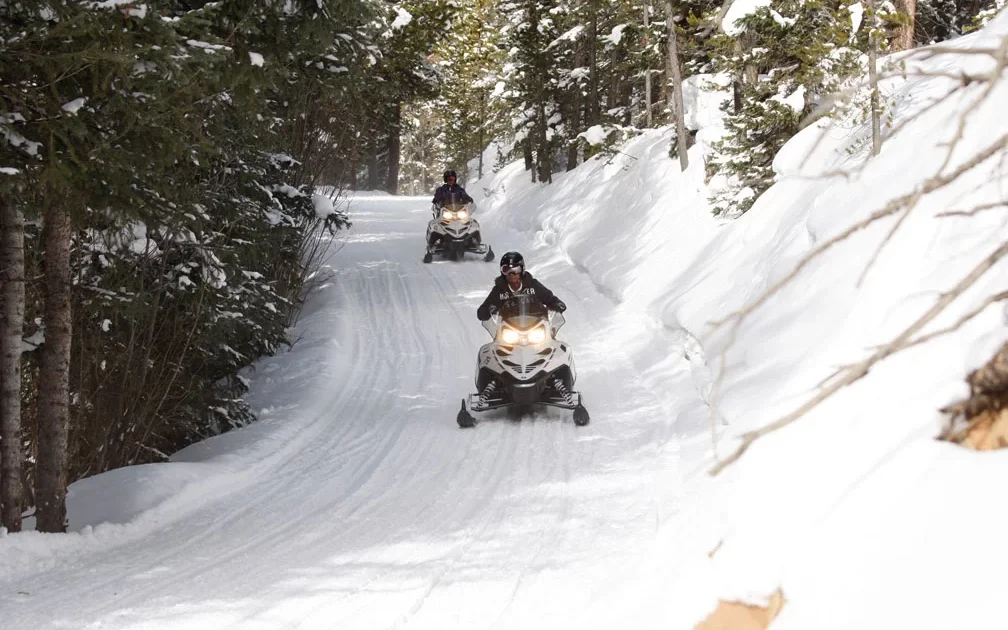 @Good Times Adventures
CHILL OUT
10. HOT SPRINGS
No winter bucket list would be complete without a visit to one of Colorado's many hot springs. With so many to choose from, we could dedicate a post to all the various hot springs around CO.
11. ALPENROSE VAIL
@Alpenrose Vail
Fondue in a gondola, where do we sign up?
12. DEVIL'S THUMB RANCH RESORT & SPA
13. DURANGO & SILVERTON RAILROAD
14. APRÈS IN THE CLOUDS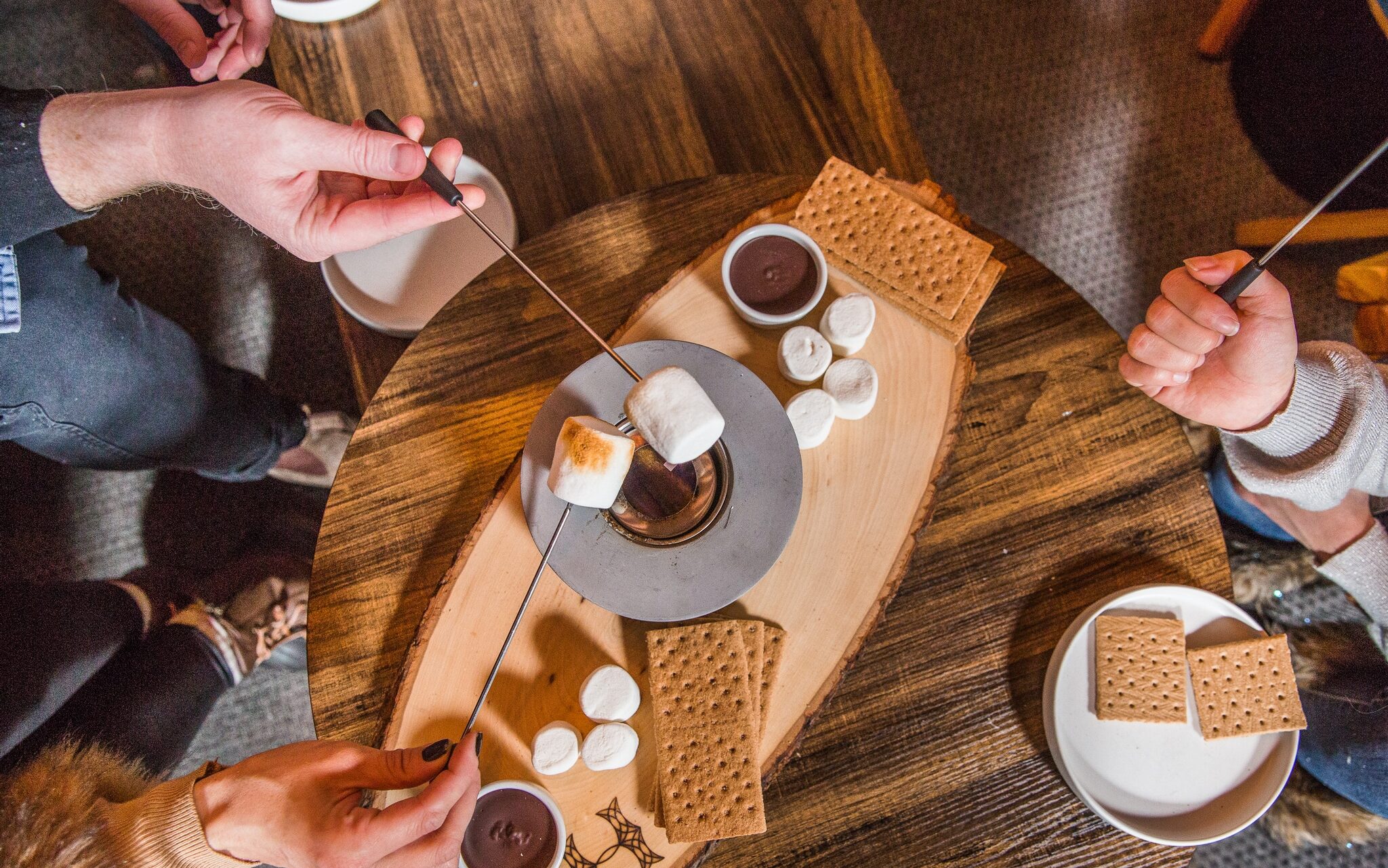 @Halcyon Cherry Creek
15. 54THIRTY
16. COLORADO CAMPFIRE
IT'S A WINTERFUL LIFE
We've said it before and we'll say it again, winter in Colorado is it! We hope you take the time to enjoy all that Colorado has to offer this winter. Stay cozy!