Welcome to Highlands Ranch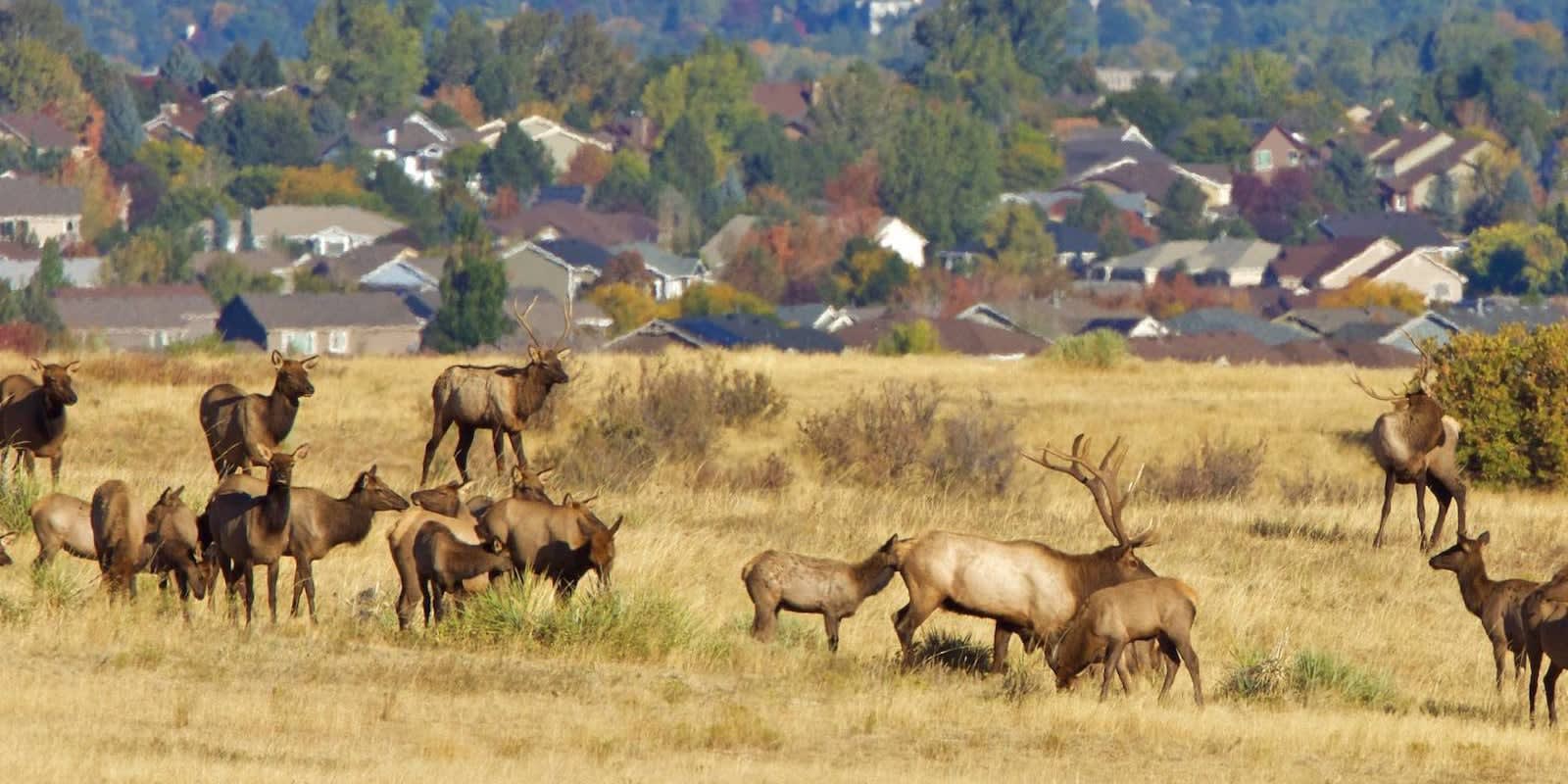 Highlands Ranch was first settled by Curtis H. Field, when he purchased land from the US government just west of Santa Fe Drive in 1870. The Colorado Gold Rush brought many people to Colorado during the late 19th and early 20th centuries. During this time, Denver grew considerably, and as Highlands Ranch was just farms and ranches, many residents here would travel to Littleton and Denver for purchases.
In 1898, John W. Springer, moved to the future Highlands Ranch area. Springer became the largest landholder in the region. He then established the Springer Cross Country Horse and Cattle Ranch.
When an Oklahoma oilman, Waite Phillips, acquired the land in 1920, he names his new home Highland Ranch. Phillips eventually sold the land to Frank Kistler. Over the years, the ranch was bought and sold to many different land owners. Finally, in 1978 the mission Viejo Company, who was responsible for the Mission Viejo area just outside of Los Angeles, officially became the new owners of Highlands Ranch. Residential construction began in 1980. Over the next 25 years, the population of Highlands Ranch grew exponentially. Shea Homes purchased Mission Viejo and Highlands Ranch in 1997, and is still in place today.
Highlands Ranch is one of the best situated communities in the Denver metro area. It is located just 12 miles south of downtown Denver along C-470 and approximately one mile west of I-25. A light-rail station is scheduled to open along Lucent Boulevard and C-470.