Welcome to Littleton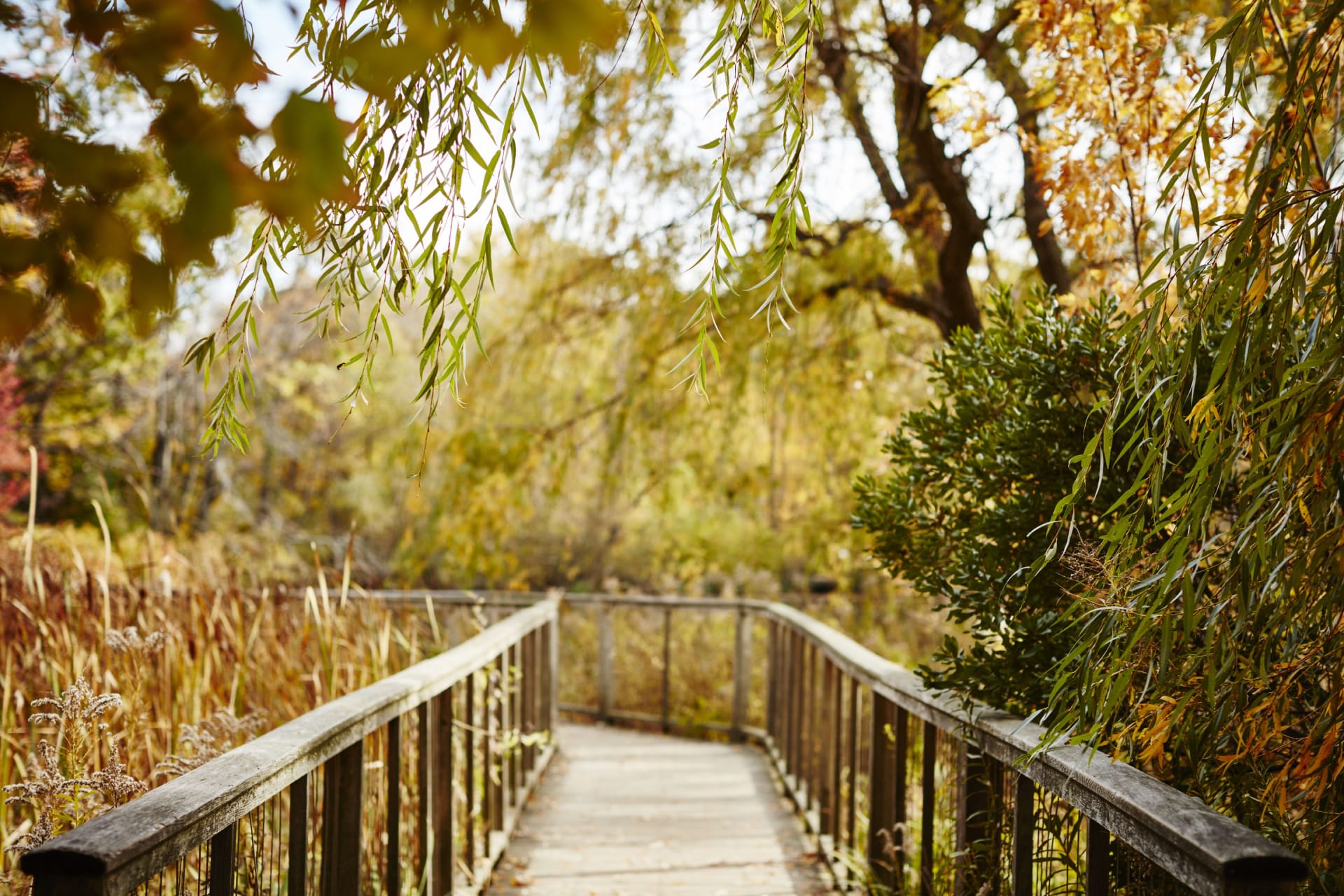 Littleton is an expansive suburb of the Denver metro area that is broken into five distinct areas, each with unique characteristics and home styles. There is a lot to do, see and love in this vibrant city.
If you've been thinking of making the move to Littleton, there are plenty of great areas to choose from. Nearly 50,000 people reside in town, with a mountain charm not often found in suburbia. If you live on the western side of Littleton, deer and wildlife from the hills are more common. Here's a rundown of its major communities:
The historic downtown area is where Littleton was founded and offers a charming Main Street lined with quaint boutiques, restaurants, and bars. It is also a cultural hub, home to several art galleries and the Littleton Town Hall Arts Center, which is a great place to catch a concert.